A new way to teach
American
History
Our tools and resources are free to all educators, intended to uncover new ways to teach the past in light of the present.
View All Learning Resources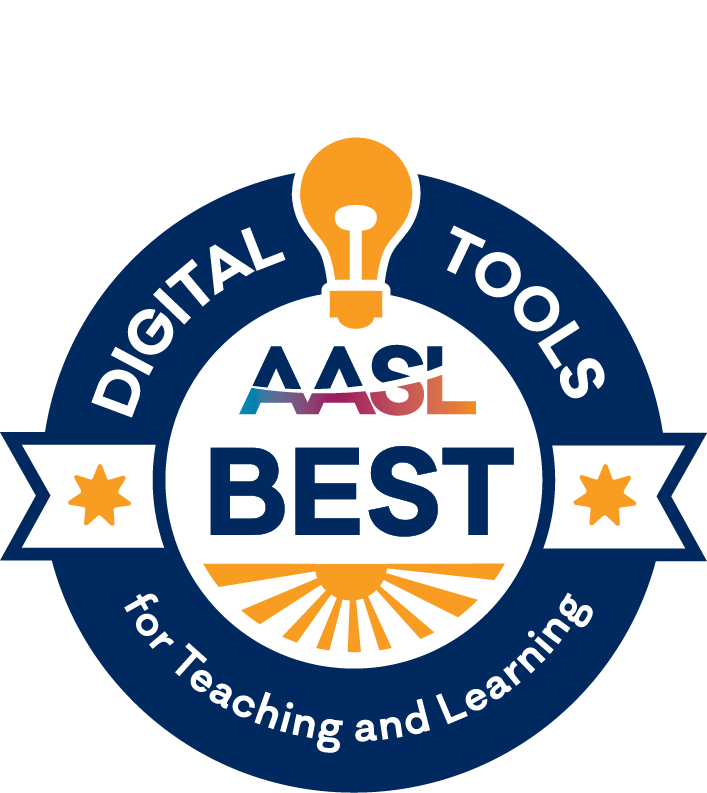 We're honored that our learning resources—built with American Panorama, BackStory, Bunk, and The Future of America's Past—were recognized for their innovative contributions to digital teaching and learning.
Learn More
We all live in history every moment of our lives. Because it is sometimes hard to see that history, coming to us in so many shapes and forms, we offer New American History.
Subscribe to receive classroom
resources and tools.
Sign up for monthly updates with the latest educational resources from New American History.